Icehouse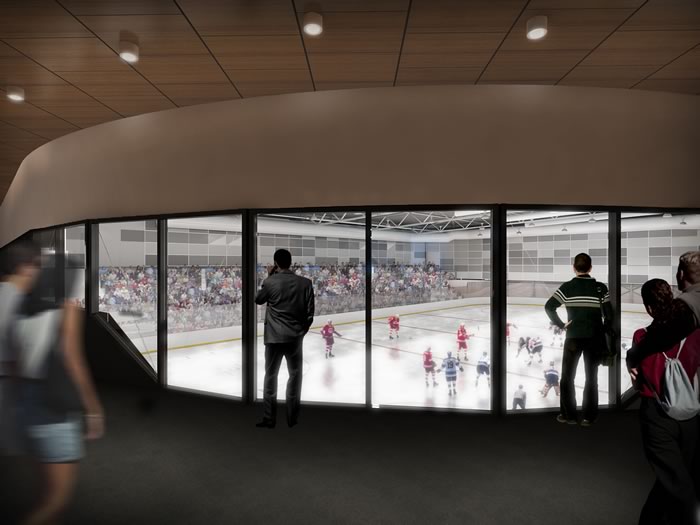 The Icehouse is a high-quality public recreational facility and Australia's national centre for ice sports. As the new home of the Olympic Winter Institute of Australia (a body established by the Australian Olympic Committee to train elite winter sports athletes), it is an official Olympic training centre.
Centrally located in the Waterfront City precinct of Melbourne Docklands, the Icehouse contributes to Melbourne's existing superb array of sporting infrastructure and is an exciting public recreational and entertainment facility.
As well as providing the established Melbourne ice-sports bodies with world-class facilities, the Icehouse encourages Melburnians to ice skate and to take up ice sports. It caters for recreational skating, figure skating, ice hockey, short-track speed skating and curling, as well as dry-land training for skiing and ice sports; it also handles administration and has a specialised winter sports medical centre.
With two international-size rinks, the Icehouse is unlike any other facility in the country. In addition, it features seating for 1,000 spectators, a restaurant and bar from which to watch both rinks.
The Icehouse was designed to exceed international standards by Cox Architects with Canadian ice sports specialist architects, Brisbin Brook Beynon, and international engineers ARUP.